Boost your customer engagement
Connect and assist your customers with co-browsing, audio and video communication securely from your website or app with our on-premise solution.
Slide
Smooth Migration from Cisco REM
Upgrade to CBA Live Assist with the same functionality. It's never been easier.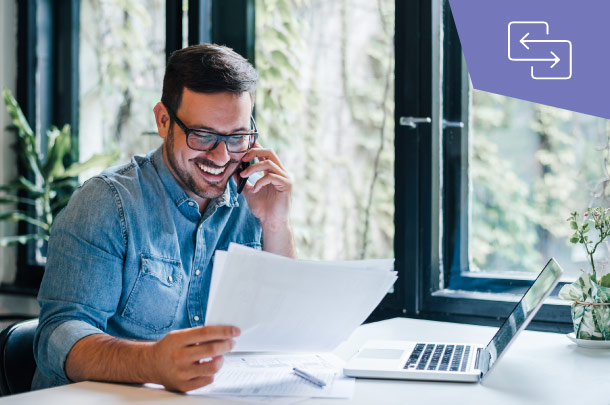 Slide
With WebRTC audio and video chat functions to communicate with customers. Seamless integration with CISCO, AVAYA, GENESYS, and Asterisk IP-PBXs.
Slide
Guide your visitors in real time
Start a co-browsing session with your visitors to see and interact with their browser when they get stuck or need assistance. You can navigate, point, annotate, help them fill up a form and much more.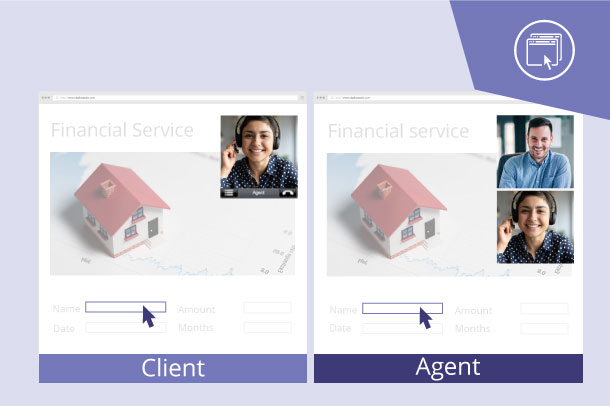 Slide
Agents won't be able to see private information like credit card or social security input fields. Meeting data and security standards.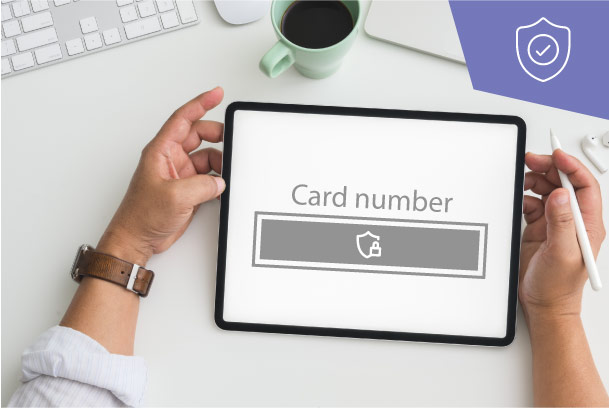 Slide
No downloads or complicated setups for customers. Co-browsing you will increase customer satisfaction making it really easy to provide support on mobile or desktop.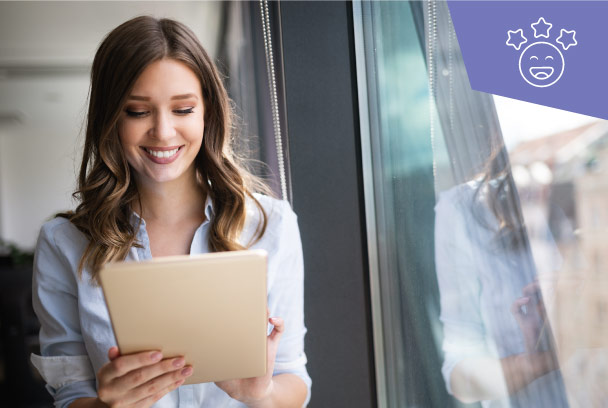 Slide
We got your back, we are available 24/7 365. CBA Live Assist has received high marks from a wide variety of clients from financial institutions, banks, medical organizations, insurance companies, to call centers around the globe.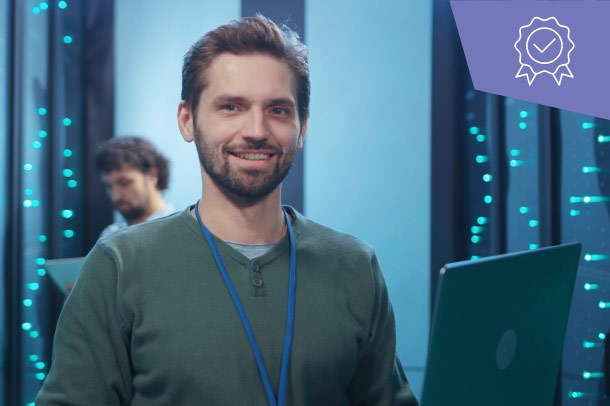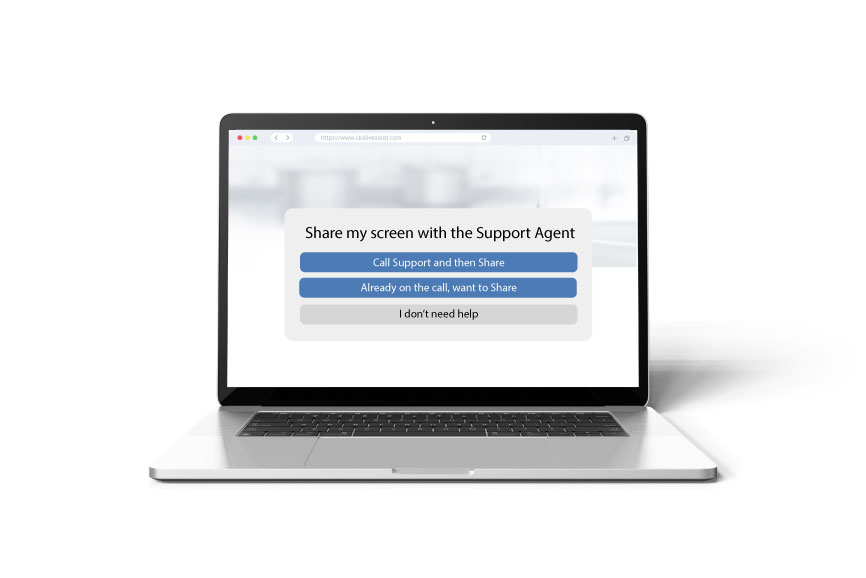 The solution that allows agents and customers to collaborate in real-time. It enables the user to share their screen and be guided by an agent while having an audio & video conversation.
With co-browsing you can help you customers to fill out forms, navigate on your website, find the right page or product, buy a product or service, demonstrate features of a device or app and much more.

It's never been easier to show and tell your customers directly from your site.