CBA Live Assist Becomes Avaya Compliant​
Yokosuka, Japan, May.27, 2022 – Communications Business Avenue (CBA) the professional business integrator for contact centers around the globe announced that CBA Live Assist solution is compatible with Avaya.
CBA Live Assist provided the necessary documentation to successfully deploy and configure the customer service solution that interoperates or integrates with Avaya products.
CBA Live Assist solution completed testing by Avaya`s DevConnect technical team and is officially recognized as compliant.
With this successful Compliance Testing, Avaya and CBA provide customers with increased confidence in product interoperability and successful deployments of our respective products within their enterprise environment. 
The Avaya Devconnect program promotes the development, compliance-testing and co-marketing of innovative third-party solutions that are compatible with Avaya solutions.  
CBA Live Assist is the customer service solution that allows agents and customers to collaborate in real-time. It enables the user to co-browse and be guided by an agent while having an audio & video conversation. The secure and easy way to provide great customer support, increasing customer satisfaction.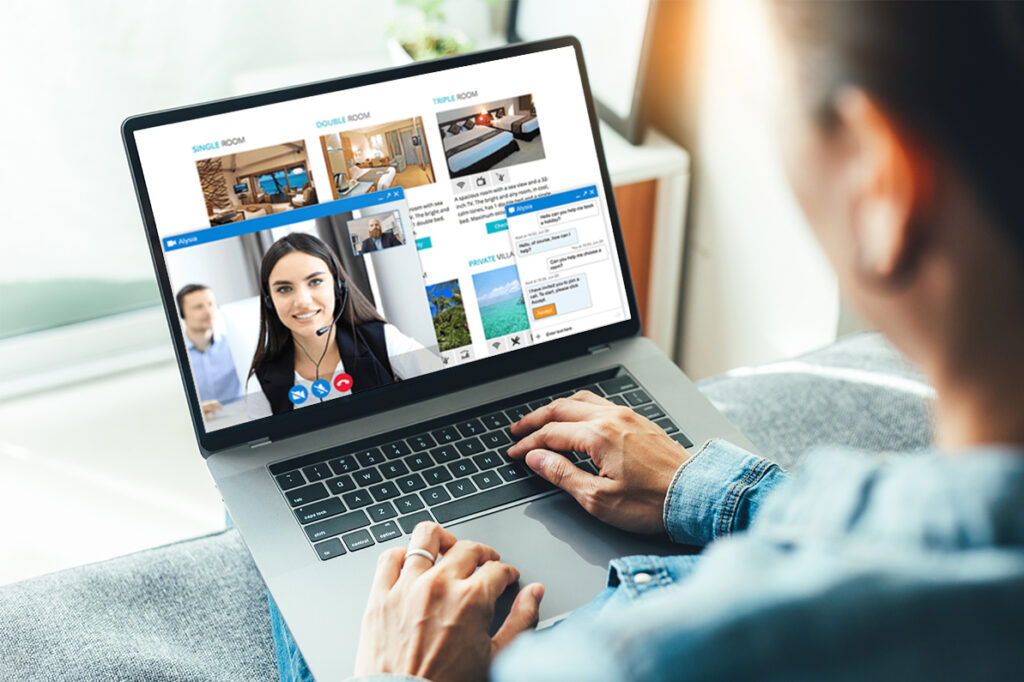 Avaya is a global leader in solutions to enhance and simplify communications and collaboration. The Avaya DevConnect Program enables, supports and extends the market reach of application developers and technology companies to offer Avaya customers end-to-end solutions that address their business challenges. Thousands of companies from around the world are program members, including hardware and software developers, system integrators, telecommunications service providers and Avaya customers.